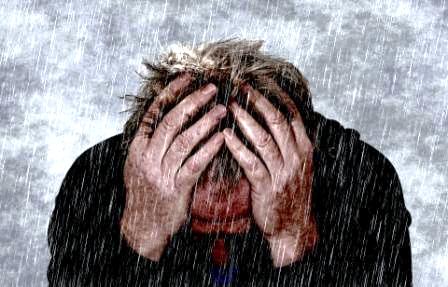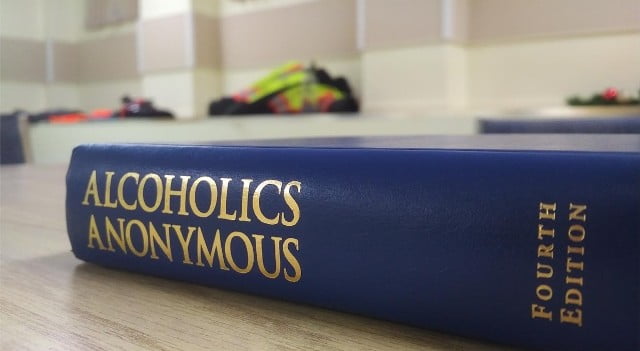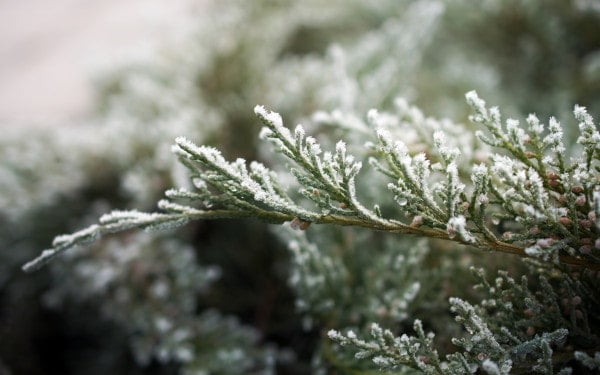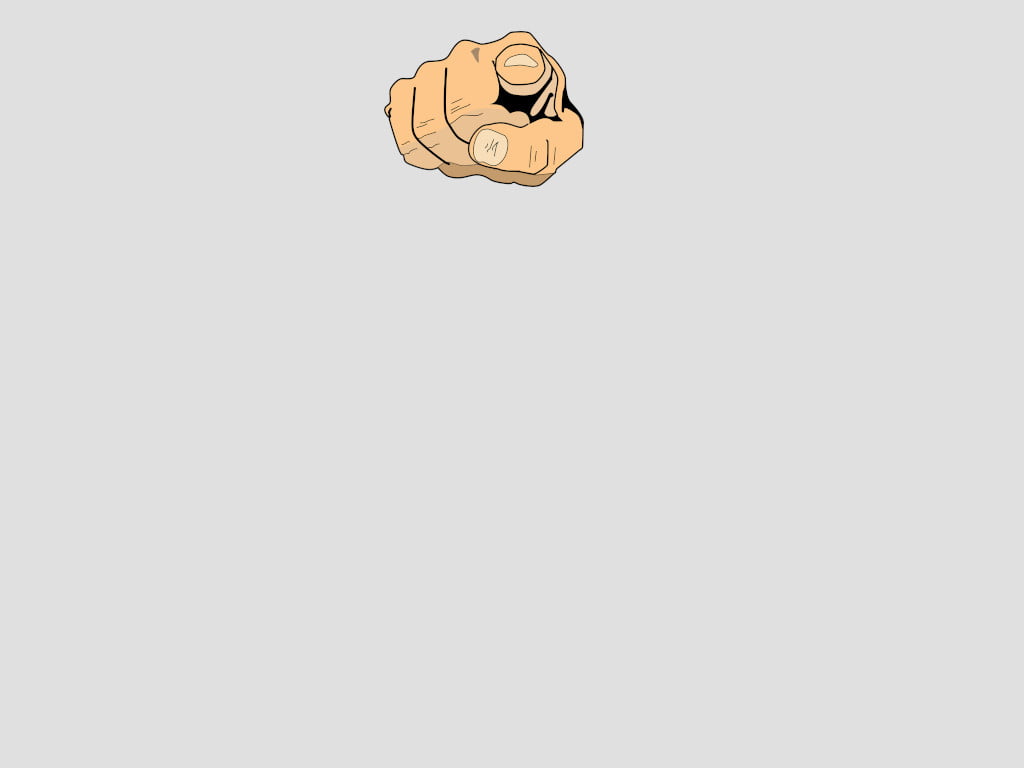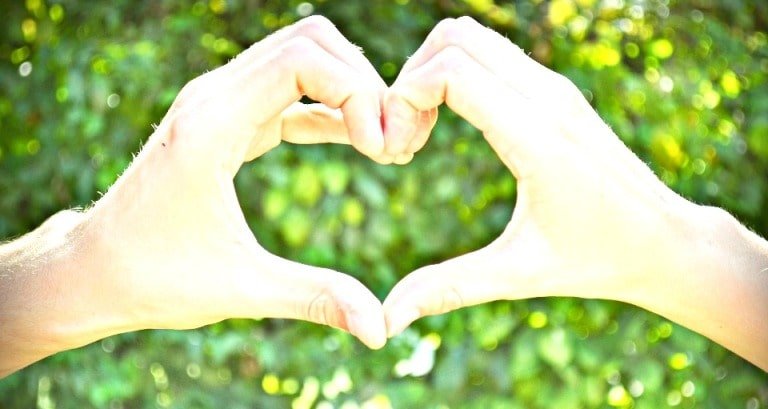 Alcathon2

Dec. 24 - 5PM thru Dec. 26 - 4PM

Dec. 31 - 5PM thru Jan. 1 - 4PM
NORTH EAST COMMUNITY CENTRE
160 BROAD STREET
(north lot - back of building)

Want You
Positions Are Still Open with Intergroup

h2h
A Good Day for Humble Pie?
The Promises of Step Nine

Upcoming Meetings – Click name for details/connect info.
(** = Meeting is open, all others are closed.)
Open Meetings: Attendance at an open A.A. meeting is the best way to learn what A.A. is, what it does, and what it does not do. Non-alcoholics may attend open A.A. meetings as observers.
Closed Meetings: You are an A.A. member if and when you say so. The only requirement for A.A. membership is a desire to stop drinking. Only those with a desire to stop drinking may attend closed A.A. meetings.