Answer all of the questions to determine what your score is. Your answers are not tracked, saved, or monitored in any way.
Further information (click on any one to download)
(Pamphlets courtesy of and available at http://www.aa.org)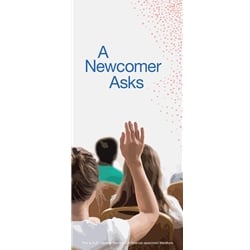 Gives straightforward, brief answers on 15 points that once puzzled many of us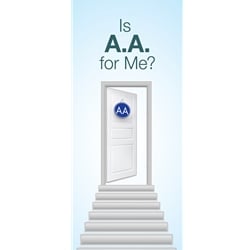 Based on the 12 questions in "Is A.A. for You?," this 32-page pamphlet is an illustrated, easy-to-read version.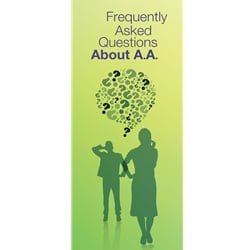 Answers the questions most frequently asked about A.A. by alcoholics seeking help, as well as by their families and friends.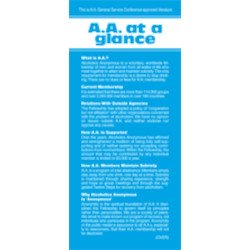 A flyer condensing facts on the Fellowship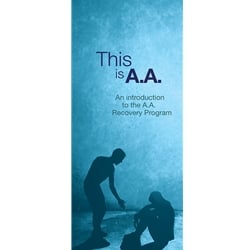 Introductory pamphlet describing the kind of people A.A.s are and what
A.A.s have learned about alcoholism. For anyone who thinks he or she may
have a problem with alcohol.